Fab Weddings links with Pastor Rich!
Pastor Rich's TOP Referral is Jane, of Fab Weddings!  www.theKnot.com/fabweddings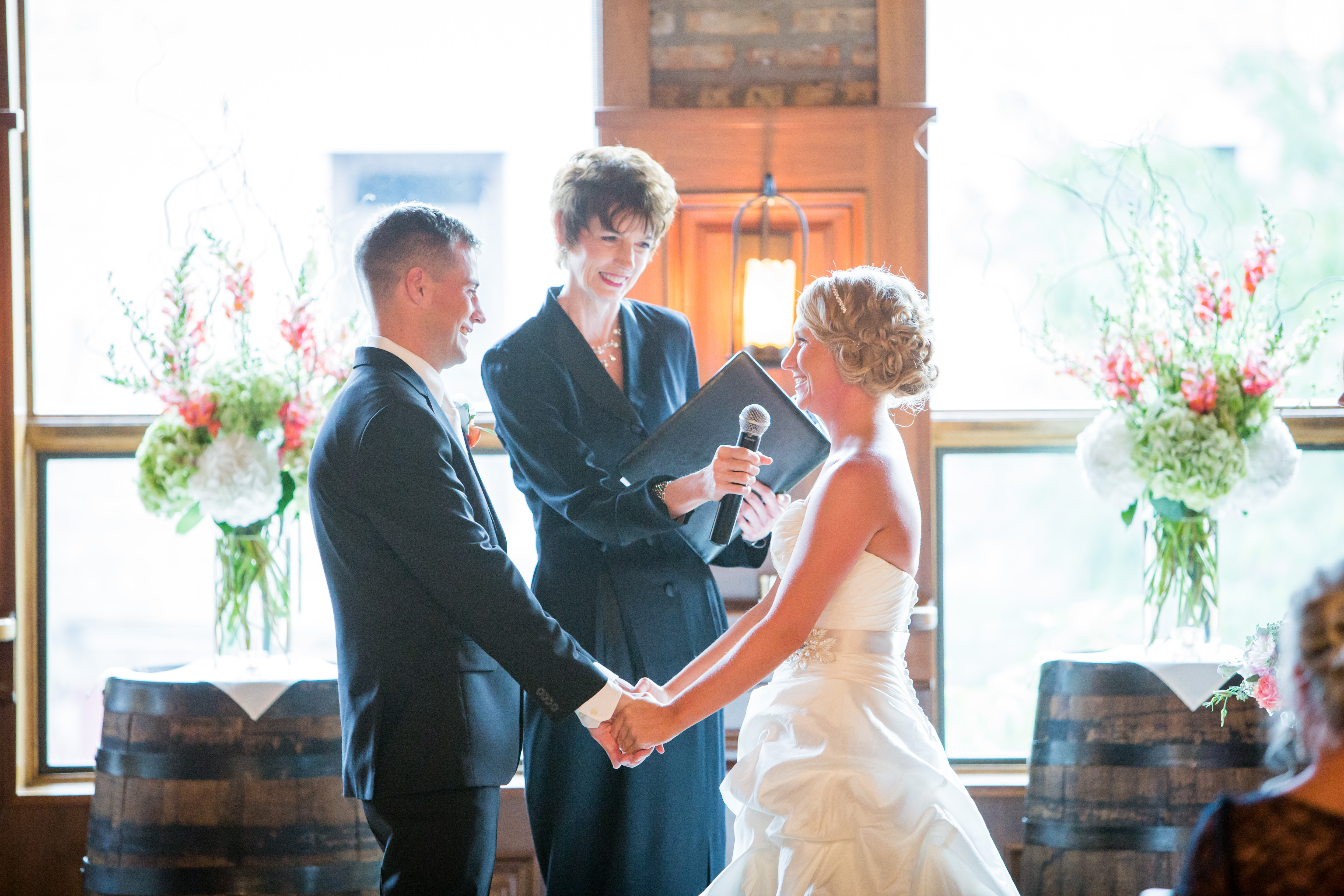 Jane is poised, passionate and professional: An International Keynote Speaker and Author who can personalize your Wedding with a flair and integrity that can only come from decades of experience.
In addition, she attended Trinity Divinity School in Deerfield, IL for two years, after getting her Business degree from Indiana University.
"Practically every guest at our wedding complimented us on our genuine, personal and beautiful Ceremony! Jane was able to truly capture the reasons why we fell in love and convey that during the ceremony. We would recommend her to anyone and we were so thankful for her flexibility, ease of coordination and for how much she cared about us and our Wedding Day. Thanks Jane!"  Courtney Nagle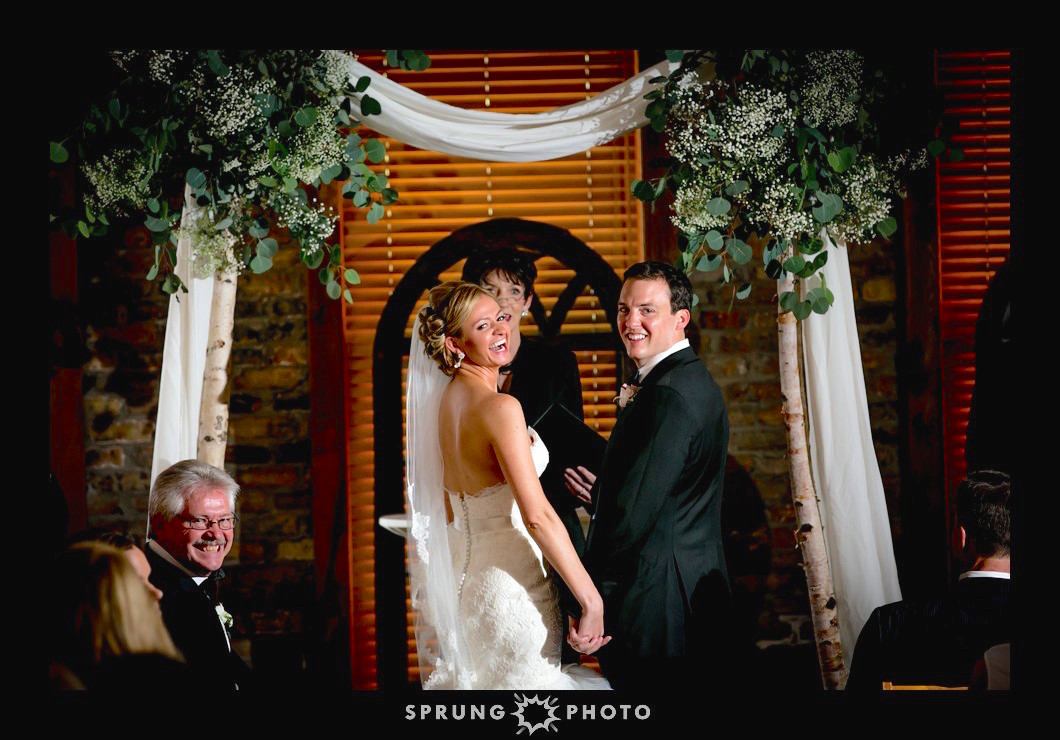 Jane has a natural sense of humor and she serves Couples for the right reasons. She genuinely loves people!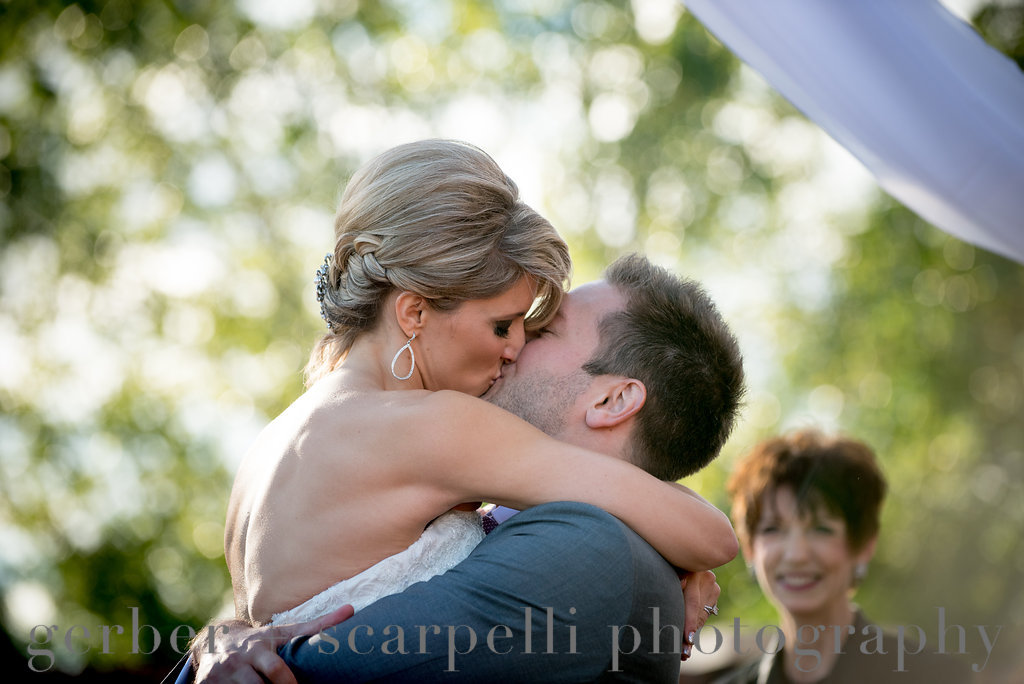 Here are a few accolades about Jane…..
"Jane is a very friendly, professional, and detail oriented Officiant who delivered a flawless ceremony and exceeded all of our expectations!"   Gabriel Defrates
"Practically every guest at our wedding complimented us on our genuine, personal and beautiful Ceremony! Jane was able to truly capture the reasons why we fell in love and convey that during the ceremony. We would recommend her to anyone and we were so thankful for her flexibility, ease of coordination and for how much she cared about us and our Wedding Day. Thanks Jane!"  Courtney Nagle
It's difficult to describe how awesome Jane is. She was a fantastic Officiant for our wedding and she is someone whom we hope continues to be a part of our lives in the future. Of her many great qualities, the most meaningful to us was how well she listens. From our first meeting with her to the actual day of our wedding, she was listening. She listened intently to the story of how we met and why and how we love each other, and she listened so well to all of our requests to make sure our ceremony was unique to us. She is a remarkably kind and empathetic person, and it was so obvious to us and our guests how much she cared about making our day special. We feel extremely lucky that we found Jane and we couldn't have asked for a better person to transition us (officially) into our happy marriage.  Lindsay and Sam Johnson
"Dear Jane – THANK YOU for being a part of our big day. Everything went just as we'd hoped and the ceremony was amazing. We couldn't have asked for a better day. Thank you for the lightning quick follow up on the marriage license as well. We appreciate all you did to make our day so special.  Thanks again!   Ryan and Andrea
"Jane was very accommodating, helpful and she performs an excellent Wedding celebration. She guided us as we created our ceremony and did a great job making it special for us, even performing part of ceremony in two languages! My husband and I received lots of compliments on our ceremony from our wedding guests. I would definitely recommend Jane for your special day!  Gladys Mendoza