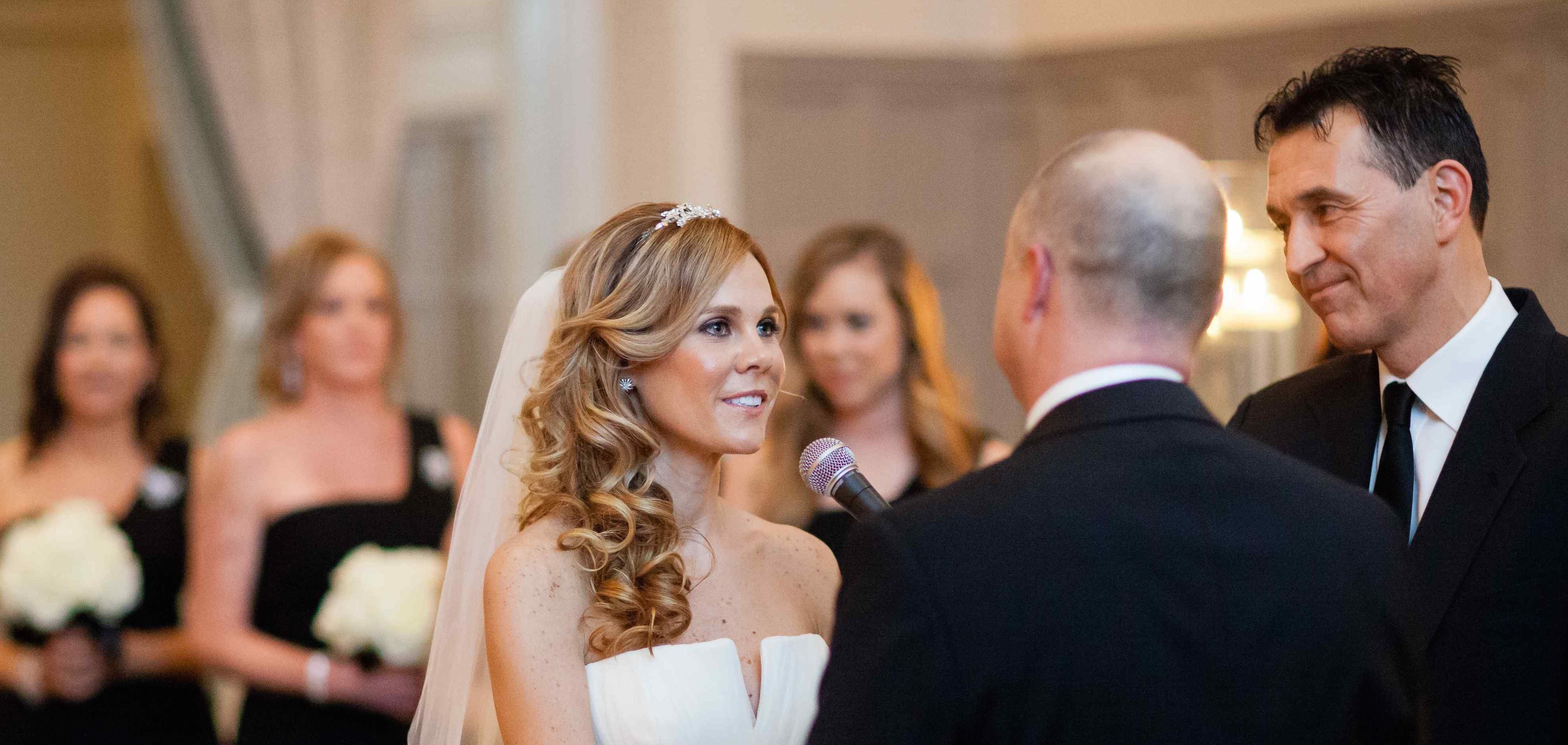 Wedding Officiant Services for the entire Chicago Metro Area, Wisconsin, Northern Indiana and Michigan Cook County, DuPage County, Lake County, Winnebago County, Kane County, Grundy County, Kendall County, Sangamon County, Macon County and Tazewell County.
These are some of the Wedding-related services I can offer you:
Planning Meeting *                                                                                       Consultation (electronic) between Planning Meeting and Rehearsal                      Wedding Rehearsals                                                                                      Customized Wedding Ceremonies                                                                              Pre and Post-marital Counseling!                                                                                          * This Meeting includes some basic Pre-Marital preparation
Ceremonies are usually 15-20 minutes, with format and components that you choose, reflecting both of your beliefs and values. We can make it Civil, Religious, a tasteful blend or non-religious, depending on what you desire. My goal is to serve you in the way you need to be served.
My typical process is to meet with you over coffee, talk about the Ceremony and learn a bit about you and your relationship. I pay attention and take good notes, so your Wedding will reflect who you both are and why your love and commitment is to be celebrated.
We spend the first half hour of the Planning Meeting getting acquainted, which helps me make your ceremony more personalized. The second half is spent looking at a sample Wedding Ceremony Order that you and your fiancé can take home, to begin creating your own customized version, to reflect your tastes. It's your Wedding! A Skype Planning Meeting will work just as well, if you prefer. 
After our Planning Meeting, I ask that you mail me (or Chase Quick Pay) a deposit within a week of our get-together. Then, I request that you bring the balance to your Rehearsal. I will be sure your License is completed and returned to the County Clerk's office, the first business day after your Wedding.
If couples plan to shop around, I request that they meet with any other Officiants first. If you don't find what your're looking for and believe we'd be a good match, I am happy to schedule a brief screening call or Skype. I'm guessing we'll feel a great vibe 🙂
If you've read lots of reviews and I'm your primary pick, let's check Calendars and set up a Planning Meeting!
My 3 packages vary, depending upon whether you want a Rehearsal and if you desire a Planning Meeting.
Premium Package: includes three (3) services: a Planning Meeting (either in-person or phone conference), unlimited e-Consultation, Wedding Ceremony and Travel to those events, plus a separate-day Rehearsal, would be $995. This also covers travel and parking. If your wedding is 90 minutes or more from Park Ridge and you'd like an overnight rehearsal, please plan to allow for a reasonable Motel fee.
Mid-Range: includes any two of my services. For instance, a Rehearsal and Wedding celebration, for $895. Or, if you prefer, we can have Planning Meeting (either in-person or phone conference) and your Wedding Ceremony for $795.  Every Mid-range package includes e-Consultation and Travel to these events and parking.
Basic Package: If you would just like my services for your Ceremony, without a face-to-face or phone-conference Planning Meeting, or rehearsal, the cost would be $595.
If you choose that most Basic option, I will send you some worksheets to fill out on your own and email back to me, so I can prepare for your Ceremony. We'll enjoy a 10-15 minute phone introduction, to answer any questions you may have, but not the typical 60 minute face-to-face or conference call Planning Meeting. The Basic package for $595 assumes that you are comfortable with a brief Introductory Phone call, email Planning and a more "do it yourself" approach. Couples that want more of my involvement in the planning process (ie. extra phone consultations), but without a rehearsal, request one of the mid-range Packages.
For more thoughts on Rehearsals, feel free to read up under the Services Tab at: https://chicagopastor.com/sample-page-2/rehearsals
There are also 3 drop down Tabs, next to Rehearsals, with Out-of-the-Box ideas about preparing for your Wedding 🙂
If you'd like to discuss setting up a Planning Meeting, please let me know your basic Location and good Days/ Times to get together. Again, If you'd like to have a brief screening call, I'm happy to oblige. I'm guessing we'll feel a great vibe 🙂
Please feel free to call or email me with any follow up questions.
847. 363. 5737 m / text
"Friend and Pastor to Gazillions of Chicago area Couples!"
"From start to finish he was professional, thorough, and he was just like another member of the family. Before, during, and after the wedding, Pastor Rich was a strong presence." Alan Rittgarn  
"My husband and I absolutely LOVED Pastor Rich! He is quite charismatic, funny, very well-spoken – our ceremony could not have been more heartfelt." Jessica Mucia   
"Throughout all of the planning, and second guessing choices, I never second guessed using Pastor Rich as our officiant for our July 24th wedding. From the very beginning Pastor Rich was so warm, welcoming, and comforting, my now husband and I felt like we could talk to him for hours even upon our first meeting; he genuinely cares."
"From the initial contact, to our first meeting, many email exchanges & the thank you email after the wedding, Pastor Rich has been wonderful to work with! He not only is enthusiastic about your wedding, but appreciates all of the details and planning that make your wedding special and unique. He made it a point to introduce himself to our wedding party, readers & family at the rehearsal dinner and made sure everyone knew what was going on. He has a very calming nature about him and definitely made us feel very comfortable, being in front of so many people." Carly P.
Please read more about my services, on the drop-down Tabs under "Services."
Pastor Rich