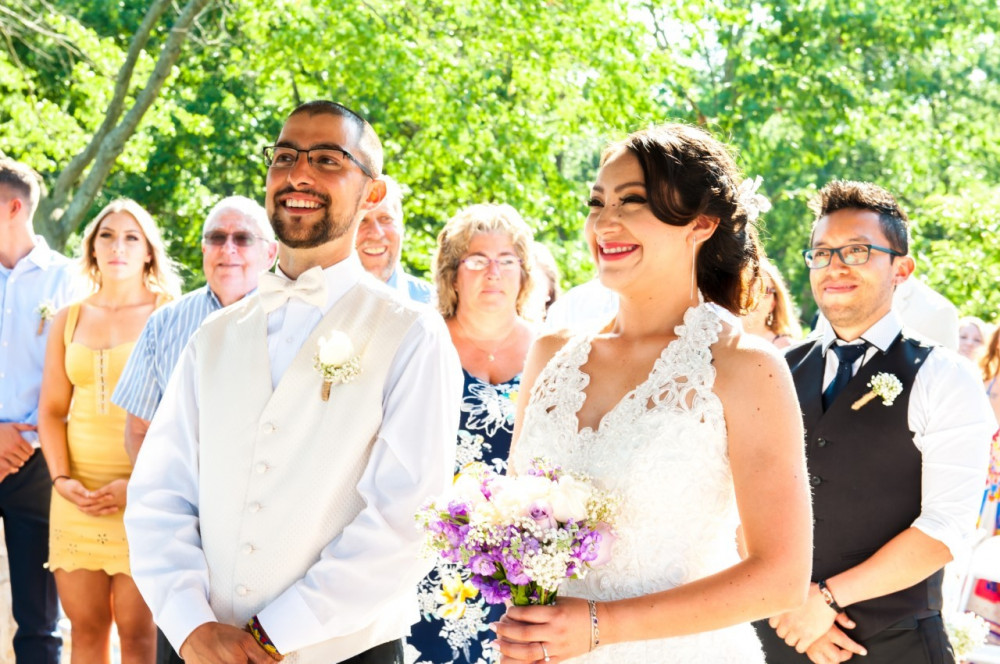 Pastor Rich is bi-lingual and is happy to do all or part of your Wedding in Spanish or English, or both!
He began learning Spanish in Elmhurst, IL during 5th grade and his two best friends at York High School were Soccer players Javier and Sergio Arredondo!
"Thank you for making our Wedding day absolutely perfect! Everyone loved the way we incorporated both Cultures and you did a fabulous job with the translations!" Diana M.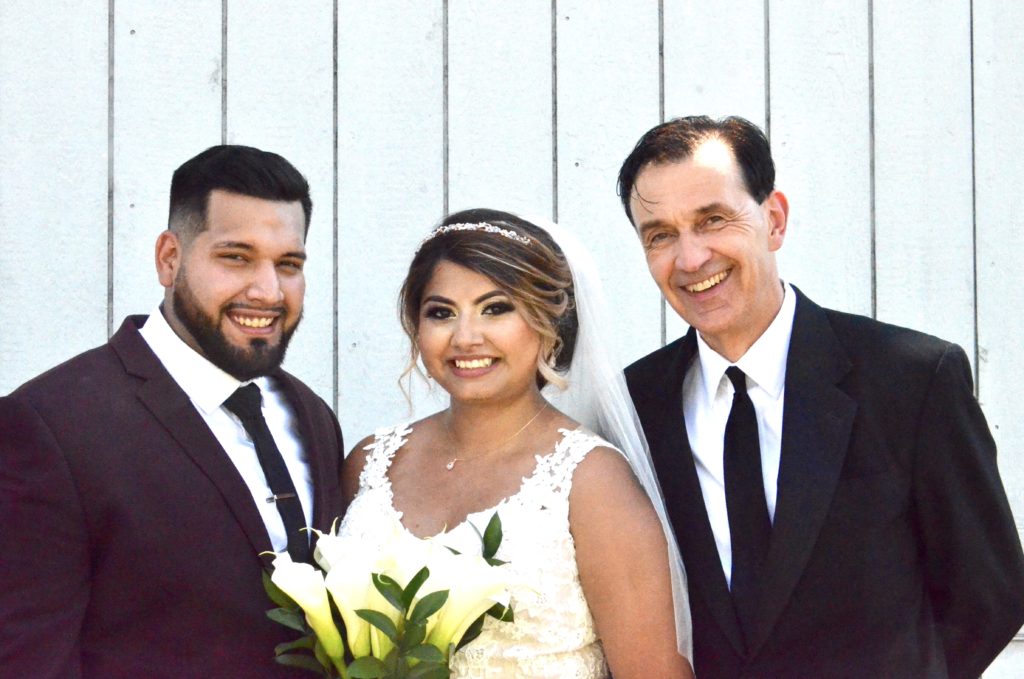 Pastor Rich loves to make your ceremony true to your culture, whatever that might be. For example, a great unity symbol from the Mexican culture is the Lasso. Not to be confused with a noose, the Lasso is a great way to symbolize "tying the knot!" Often, the Gold Coins are used too (las Arras), when the Lasso is part of the ceremony.
About 30% of Couples reach out to Pastor Rich because he is bilingual and they want their Parents and Grand Parents to feel welcome and included. Sometimes, just a reading, or Vows, or a prayer is done in one, or both Spanish and English. Sometimes, every component of the Wedding is done both languages. Together, we will design your Ceremony to suit you!